Love And A New Day
|
home






About WishesMade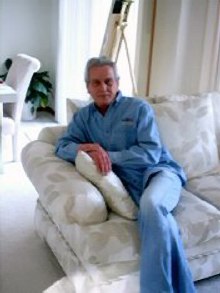 (Wishes, February 2001)
You would never know by reading
the expression displayed on this site,
that by day, Wishes is a hard driving
executive for a major national
corporation.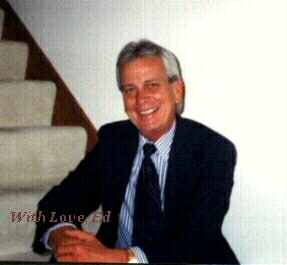 He lives alone and spends his evenings
pouring his heart out to touch others.
But that does not mean Wishes does
not have or feel love. Your visit to this
site just confirmed that he has much
love to be shared, if only by the fact
that you opened this page.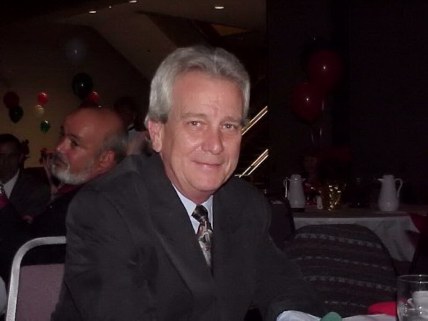 If you share this site with just
only one friend, the circle of love, the
dream of romance...will continue beyond
the hearts of those who care.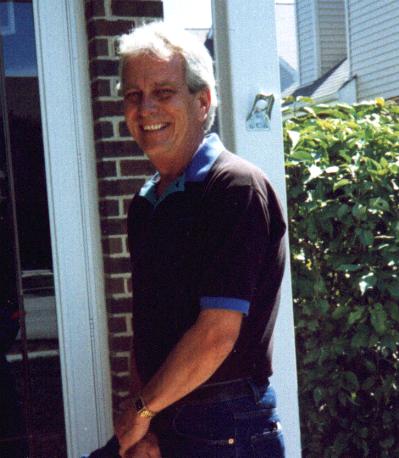 Music is "Tears In Heaven" by Eric Clampton
unknown sequencer or site, if you know this please
tell me so I can give credit